On episode 17, Lilly finds herself being controlled in an unforeseen chain of events. 
On episode 10, Eddie and Esperanza's dysfunctional relationship comes to a head.
The Houses get ready to slay three challenges at a fairy-tale ball, where hair performance is queen; competitors serve up smooth skin, white teeth and cut bone structure; trios from each House walk runway in perfect unison.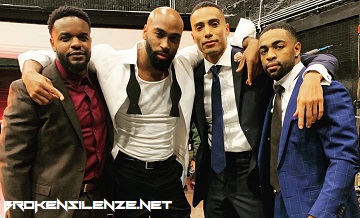 On episode 6, the truth finally emerges about a dark secret in the friends' past. 
On episode 11, Ruth reluctantly performs her new duties as an Elder, Lynn contemplates leaving her old life behind, and Marva sends Melinda to infiltrate the sheriff's office.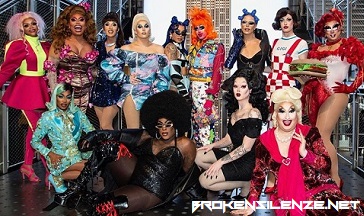 The top three queens compete in a revolutionary lip sync battle for the crown; the finale boasts special celebrity appearances, the announcement of Miss Congeniality, and show-stopping performances.
As Soul Train's success rises and Don's health declines, Delores returns with questionable motives and a ghost from Gerald's past rattles well laid plans.
On episode 16, Nancy is angered by her son's actions, and the confrontation will change things forever.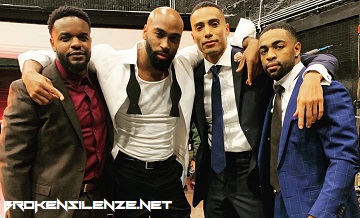 On episode 5, Peter interrupts Regina and Bill's heart-to-heart, Tom tries to keep John from making a mistake, Regina goes to Alice for advice, and Mike sees Pam out with another guy. 
On episode 9, Eddie's disregard for others comes back to bite him.